Helping people perform like champions since 1921
As our first ready-to-eat cereal, Wheaties debuted in 1921 as Washburn's Whole Wheat Flakes. Since then, they've become an icon of sporting, thanks to their 100% whole grain flakes and B vitamins.
Fun facts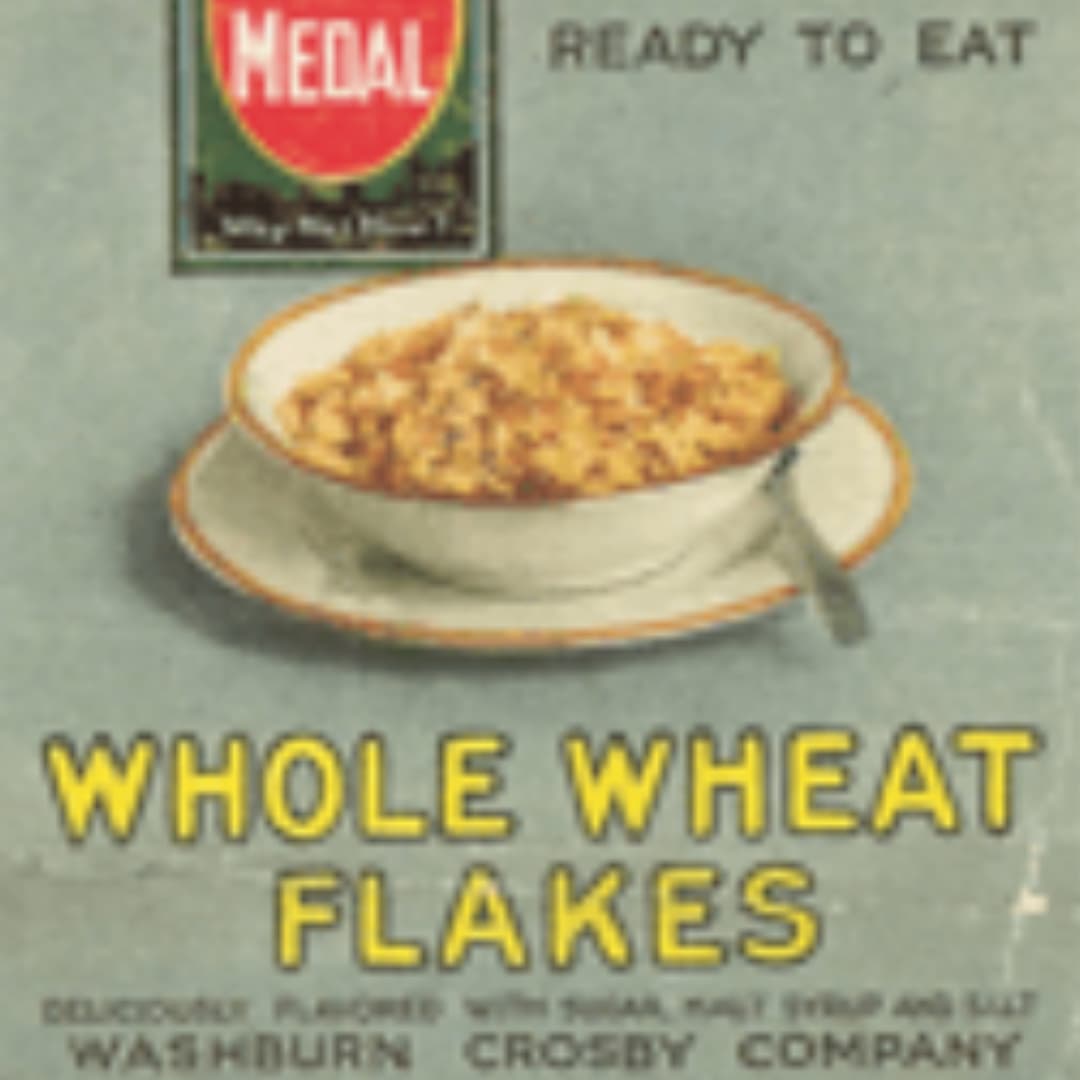 From accident to icon
Wheaties was created at Washburn Crosby Company in 1921 as a result of an accidental spill of a wheat bran mixture into a hot stove, which crackled and sizzled into a crisp flake.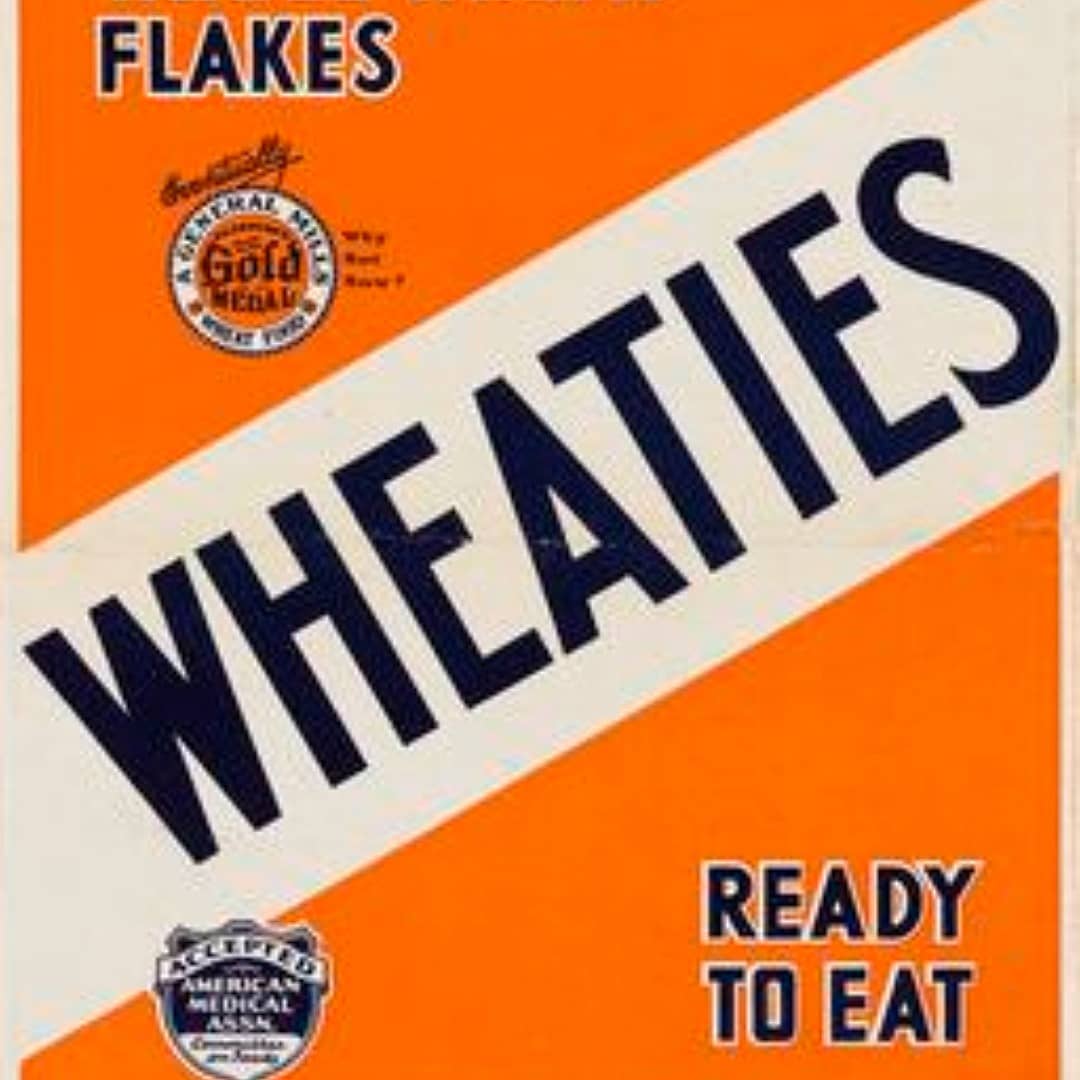 What's in a name?
After Jane Bausman, wife of a company export manager, won an employee contest, the name Wheaties was official — beating out "Nutties" and "Gold Medal Wheat Flakes."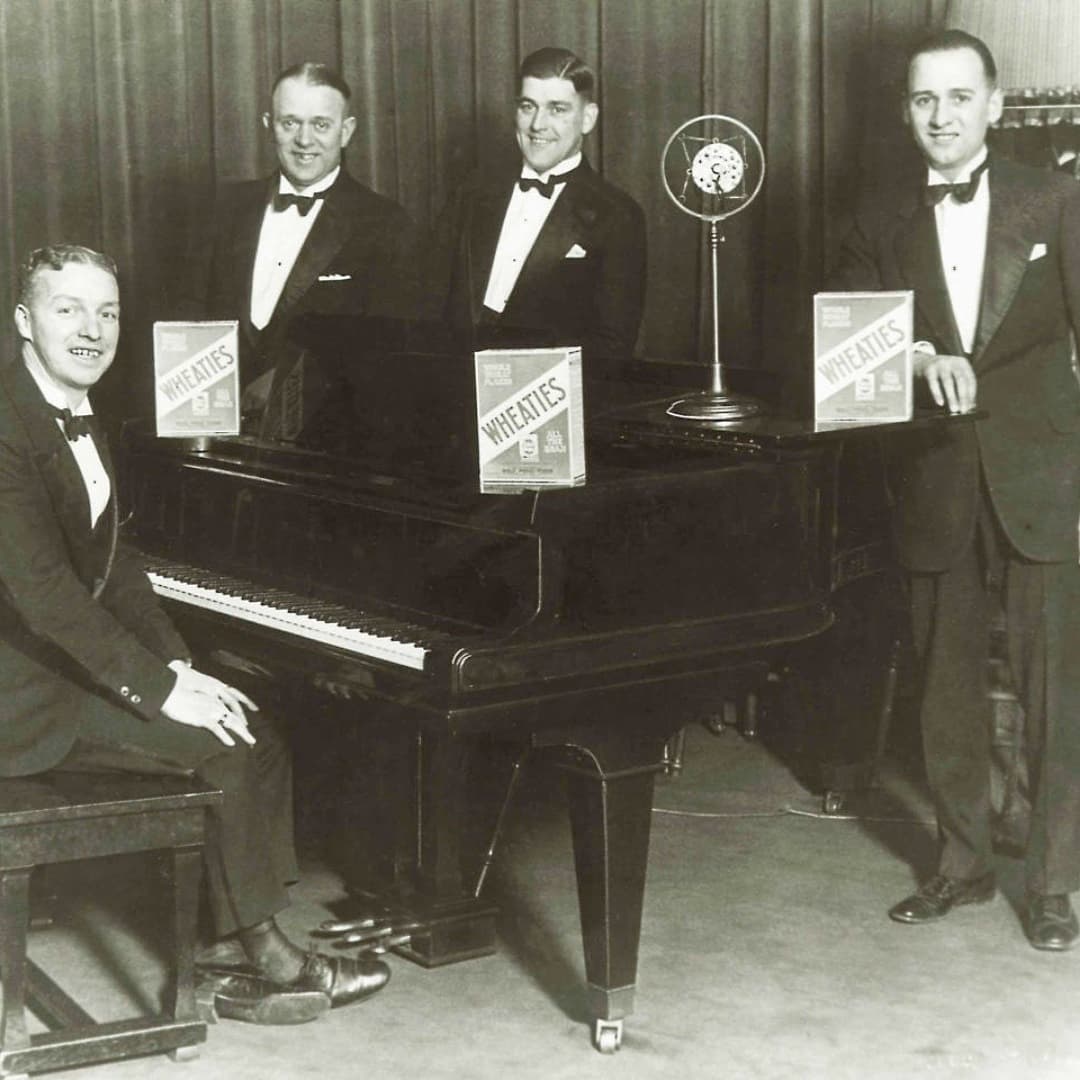 First in radio
Wheaties recorded the first-ever commercial radio jingle on December 24, 1926, to the tune of She's a Jazz Baby, by Bill Holcome and David Miller.
Record-holders since 1926
1926 – First ever singing radio commercial, "Have you tried Wheaties?"
1934 – First woman on a Wheaties box, aviator Elinor Smith
1952 – First African American athlete on a Wheaties box, Roy Campanella
1987 – First team depicted on a Wheaties box, 1987 World Series Champion Minnesota Twins
1992 – First non-orange Wheaties box, red and black in honor of the Chicago Bulls
19 times – most appearances on a Wheaties box by Michael Jordan
7 spokespersons since 1958: Bob Richards, Caitlyn Jenner, Mary Lou Retton, Walter Payton, Chris Evert, Michael Jordan and Tiger Woods